Program – Online internship to conceptual understanding to eclectic approach to psychotherapy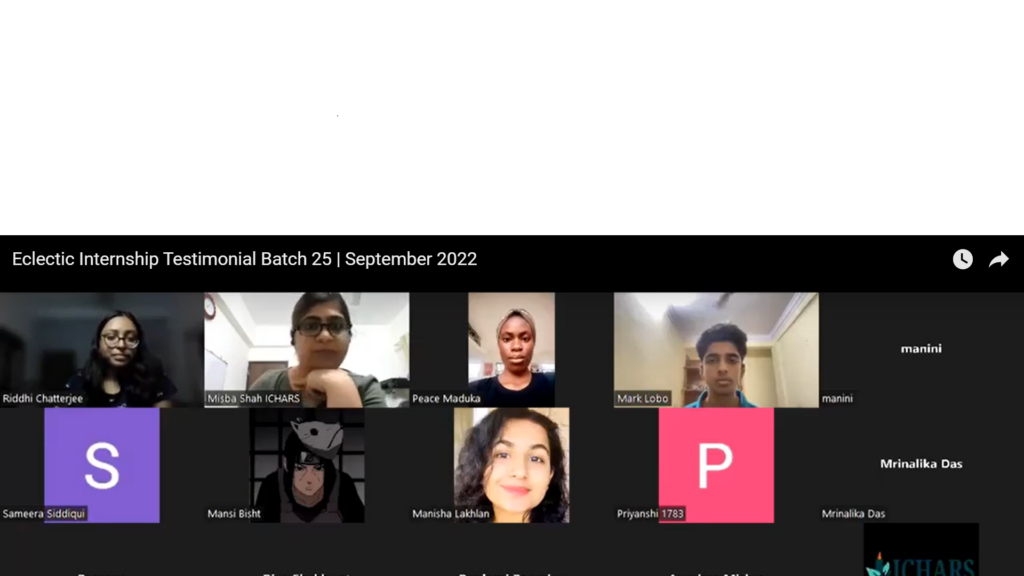 No of interns – 37 interns between the period of 1st September to 15th October.
Duration – 60 hour internship program (i.e for a period of six weeks). We have new batches that are commenced during the first week of every month.
Visit MHP:
Visit MHP is an initiative to Spread awareness about the importance of visiting a mental health practitioner even before reaching the stage of disorders and offer Peer Support to Practitioners with free training programs, structured mentorship & a lot more.
Support group
Case discussions
Beneficiary – Practicing psychologists
Conducted by: Mr. Nitin Shah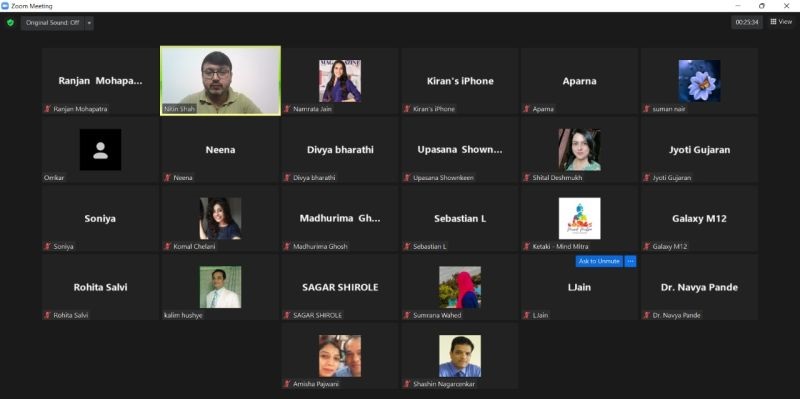 No of participants – 25-30 participants
No. of sessions – 1
Date – 13th September, 2022
Duration – 1 – 1 & half hours (monthly one session)
Niche Identification
Topic – Niche Identification (doubts clarified for coaches & therapists who seek help with their Niche identification)
Conducted By: Mr. Nitin Shah
Beneficiary – Practicing psychologists
No of participants – 35 (per session)
Date – 20th September, 2022
No. of sessions – 1 (per month)
Duration – 1 – 1 & half hours (monthly one session)
Webinar
Topic – Helping client manage sleep issues
Conducted By: Ms.Nidhi Pandey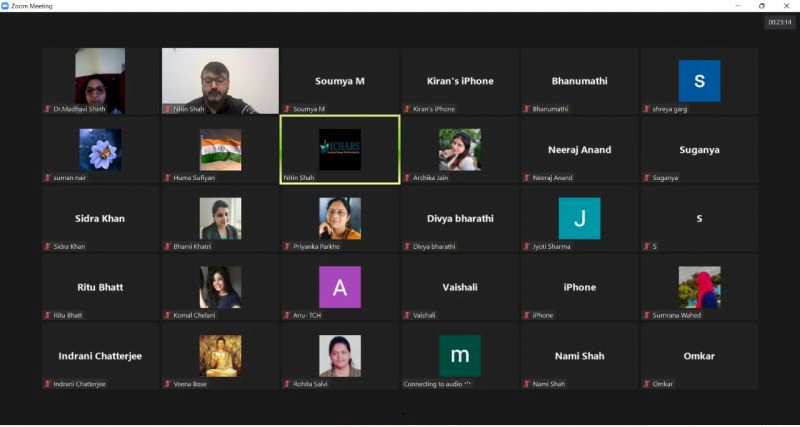 Beneficiary – Practicing psychologists
No of participants – 35 (per session)
No. of sessions – 1 (per month)
Date- 26th September, 2022
Duration – 1 – 1 & half hours (monthly one session)