ICHARS Support Foundation
Creating a self-sustainable ecosystem of mental health in India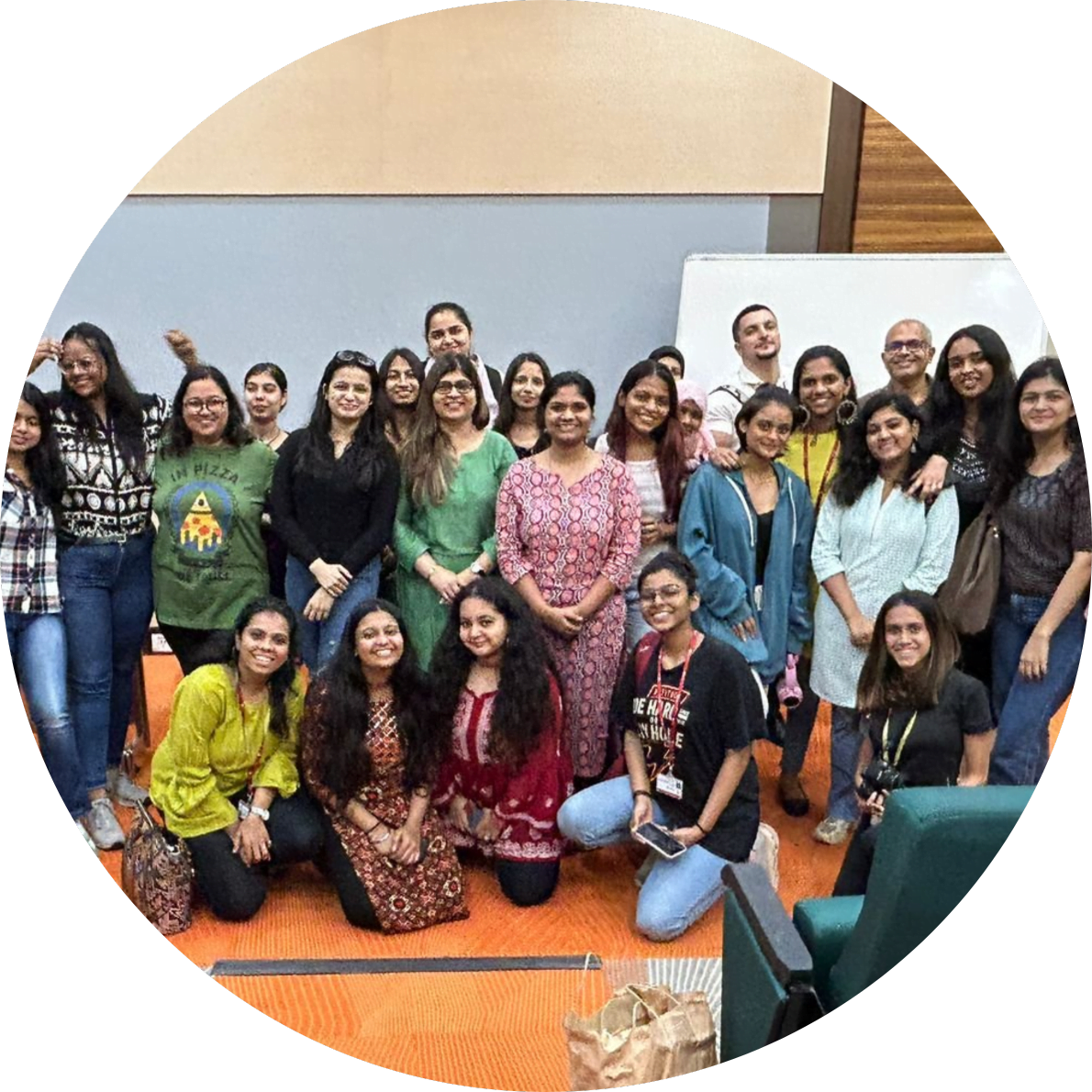 "150 Million People In India struggle with mental health illness"
"Everyone can benefit by connecting with a mental health practitioner"
Creating a holistic system that connects, supports, enables all the stakeholders in the mental health landscape (students, professionals, NGOs, Government bodies, general population)
Promoting Mental Health
for people at large
By creating awareness about the importance of mental health, removing the stigma associated with the idea of visiting a mental health practitioner, and helping people develop skills to manage their own mental health effectively
Skill-building for Psychology Students and Professionals
Offering training programs and internships that enable psychology students and professionals to develop advanced practitioner skills to provide immediate relief and create lasting trance-formations
NGO committed to
creating positive change
Training and mentoring existing staff of different NGOs to provide mental health first aid to their beneficiaries and provide trained professionals to work with beneficiaries facing intense emotional issues
Support Government
Bodies and Ministries
Helping government organize the mental health ecosystem, provide policy feedback and create opportunities for increased self-employment by providing the required skills to youth looking at setting a private practice
Support us in our mission to create a sustainable mental health ecosystem
Mental Health Initiatives
All our current activities are categorized under the following projects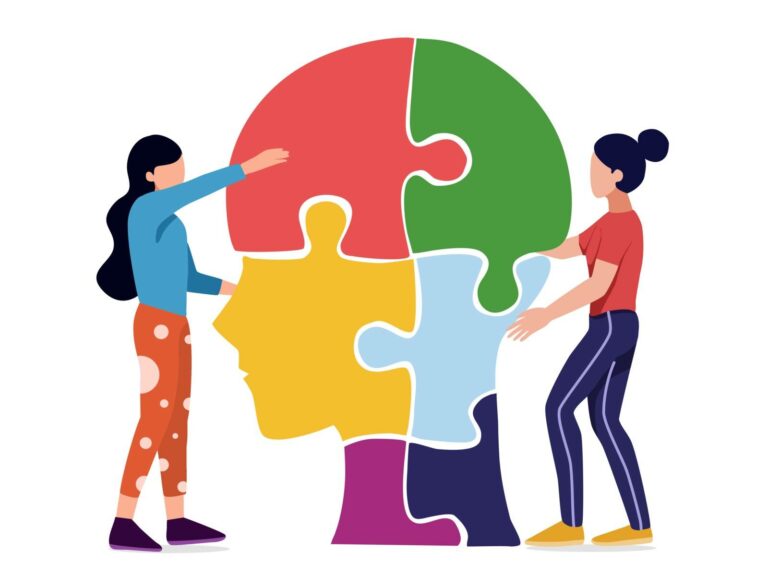 Training and mentoring staff of NGOs with skills to provide mental health first aid to their beneficiaries and connect them to mental health practitioners (trained by ICHARS) to offer advanced mental health support where required.
An initiative to create a shift in the perception around visiting a mental health practitioner from overcoming psychological disorders to achieving and sustaining mental emotional and behavioral wellbeing.
The focus is to encourage people to take a pledge to seek professional support to sustain wellbeing instead of waiting for a psychological disorder.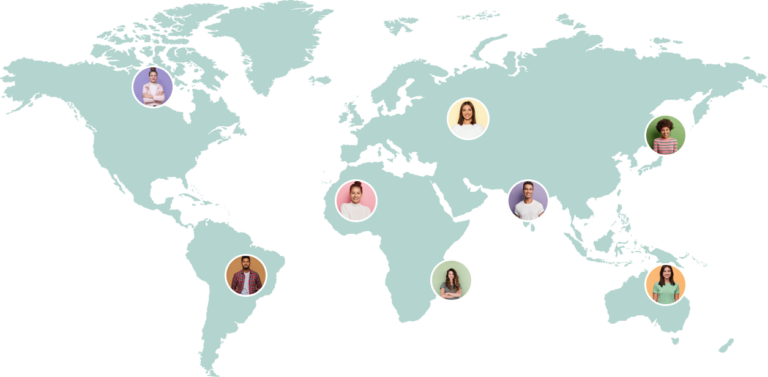 Youth for Emotional Support is an important initiative that focuses on training youth with two primary skills that support the creation and sustenance of a happier, healthier society. These skills include
Managing their own thoughts and emotions
Providing emotional first aid to friends and family
MEHAK (Mental and Emotional Health Awareness through Knowledge) is an initiative to facilitate the destigmatizing of mental health and creating awareness about the importance of mental health along with the most effective ways to stay emotionally and mentally healthy.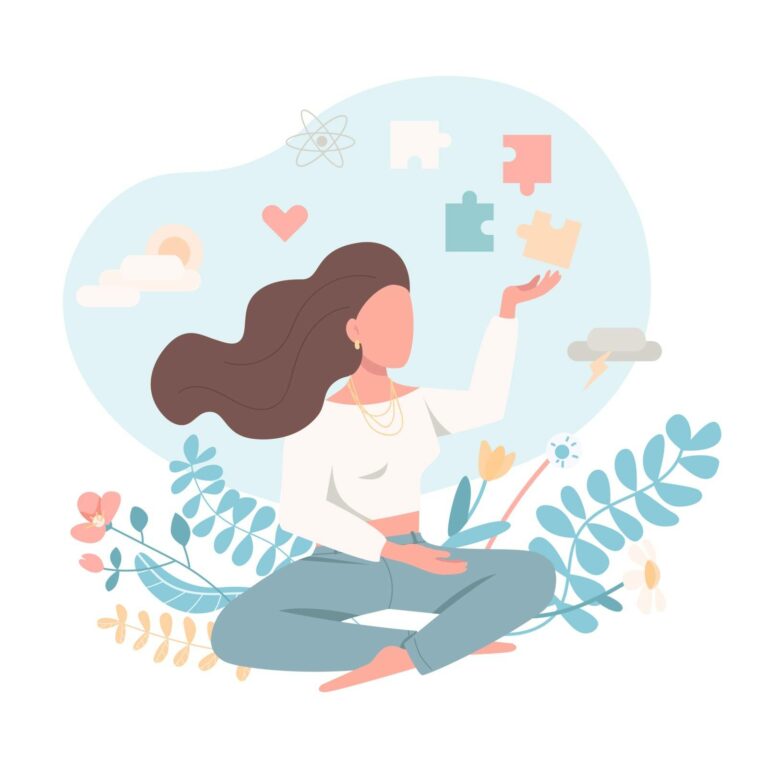 There's no limit to what the mind can help us achieve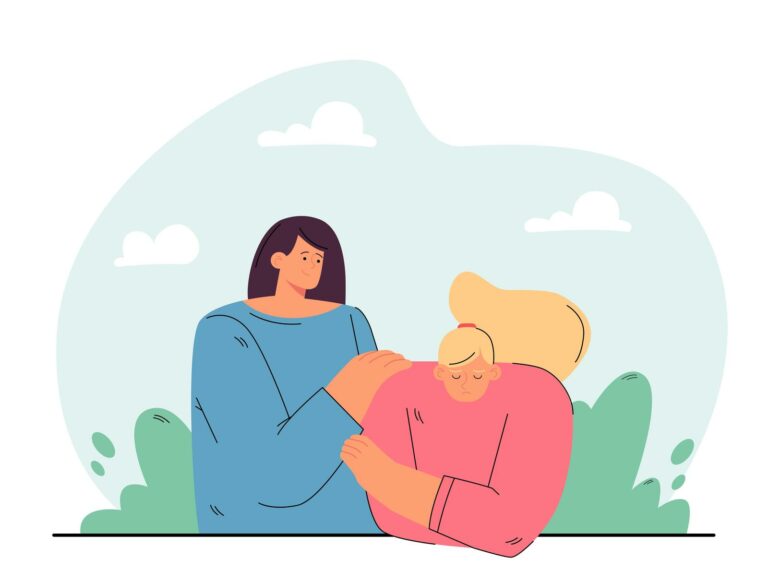 In the end we all wish to live a happier, healtheir and a more fulfilling lives and create a society and culture that enables everyone fulfill this wish. We spend time, money, resources and build skills that we hope will enable us to achieve this and yet most people continue to ignore the one aspect of our life that can help us achieve this in the fastest way possible, OUR MENTAL HEALTH.
IT IS TIME THAT WE WORK TOGETHER TO CHANGE THIS
We have worked with more than 25,000 beneficiaries
Since its incorporation in December 2018, ICHARS Support Foundation has been able to support a large number of people through a variety of innovative and highly effective methods. These include one-to-one counselling sessions, group therapy sessions, talk-it-out groups, workshops, knowledge series and tie-ups with other NGOs
Worked with and Trusted by many NGOs
Working together enables us to reach out to a wider audience and focus on what we specialize in. Over the years we have worked with multiple NGOs with an objective to either help them offer mental health services to their beneficiaries or to be able to spread the word about their work.