Program – Online internship to conceptual understanding to eclectic approach to psychotherapy
No of interns – 25 interns between the period of 1st October to 15th November.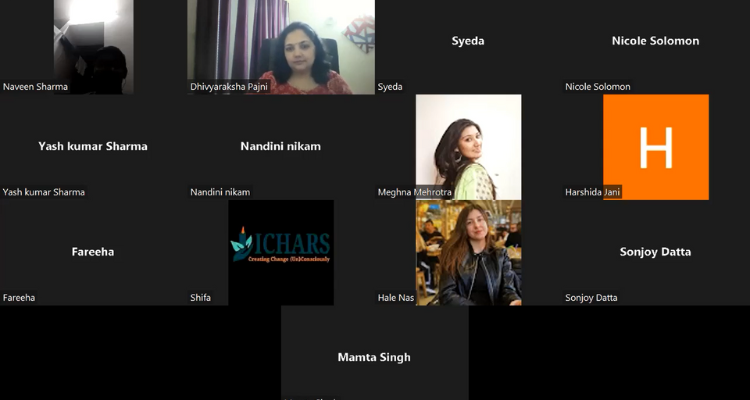 Duration – 60 hour internship program (i.e for a period of six weeks). We have new batches that are commenced during the first week of every month.
Visit MHP:
Visit MHP is an initiative to Spread awareness about the importance of visiting a mental health practitioner even before reaching the stage of disorders and offer Peer Support to Practitioners with free training programs, structured mentorship & a lot more.
Support group
Case discussions
We as an institute strongly believe that our role as a trainer does not end when the training session ends. There are many times practitioners need help with certain clients and to help our trained professionals on that front we have case discussion meetings twice every month.
This platform enables our students to get in touch with us and discuss the various cases that they have been handling and get their doubts and queries clarified.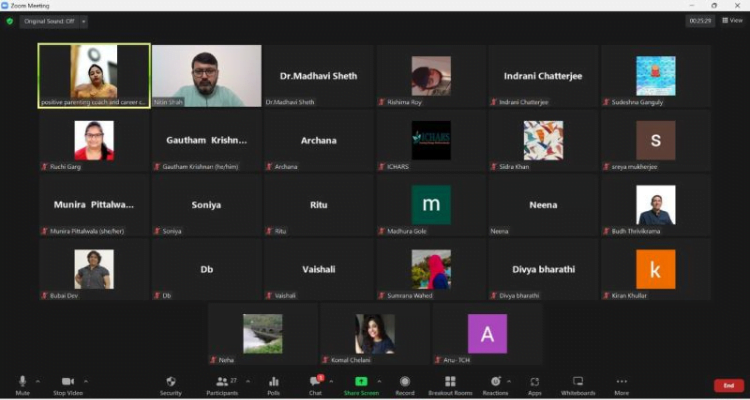 Topic – Case discussions (doubts and session flow details clarified for coaches & therapists who seek help with their ongoing cases)
Conducted By: Mr. Nitin Shah
Beneficiary – Practicing psychologists
No of participants – 40 participants
No. of sessions – 1
Date – 11th October, 2022
Duration – 1 – 1 & half hours (monthly one session)